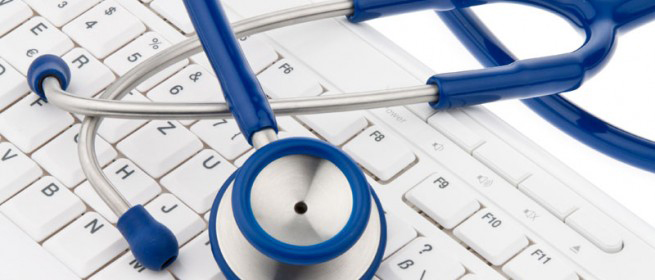 Why Health Management Should be Essential Part of Everyone's Life
Why Health Management Should be Essential Part of Everyone's Life
In contemporary times, most people feel that the essence of life is to work hard, earn a lot of money and be successful. And on the road to success, many people find themselves going to such extent where they are burdened with work, and have taken their health for granted. The health is deteriorating day-by-day and they have no idea.
If you ask people, "What do you think is more important: health or wealth?" Answer from most people will be health, but in real-life; they worship money. We all do.
But health should always be of top priority for anyone. And I would encourage you to pick-up social causes, those which support healthy living and take care of the elderly.
Health Management Service is a new domain emerging in the market, just like wealth management service providers, they help you pick up the best policies and insurance for your family and yourself, whether you're an Indian or an NRI.  
Providing health service for NRIs has become an eminent industry. They help NRIs who are away from their home; working and living abroad, to take care of their family members who are in India; elderly parents, who needs constant time and attention, as well as medical care. Since, nothing is more important than the health of the ones you love.
The facilities are numerous depending upon the service providers: home health visits (weekly, biweekly, monthly, etc.),  medical consultation, medical delivery, and laboratory services are few of the service available to NRIs as well as Indian residents.
And internet is the best way to know about the best health care services in your region. With only one click you will get hundreds of websites in front of you. You just have to choose the right one that falls in your budget and suits your taste and timings. Be careful while you choose any of these services because not all are reliable.